Always look on the bright side of life…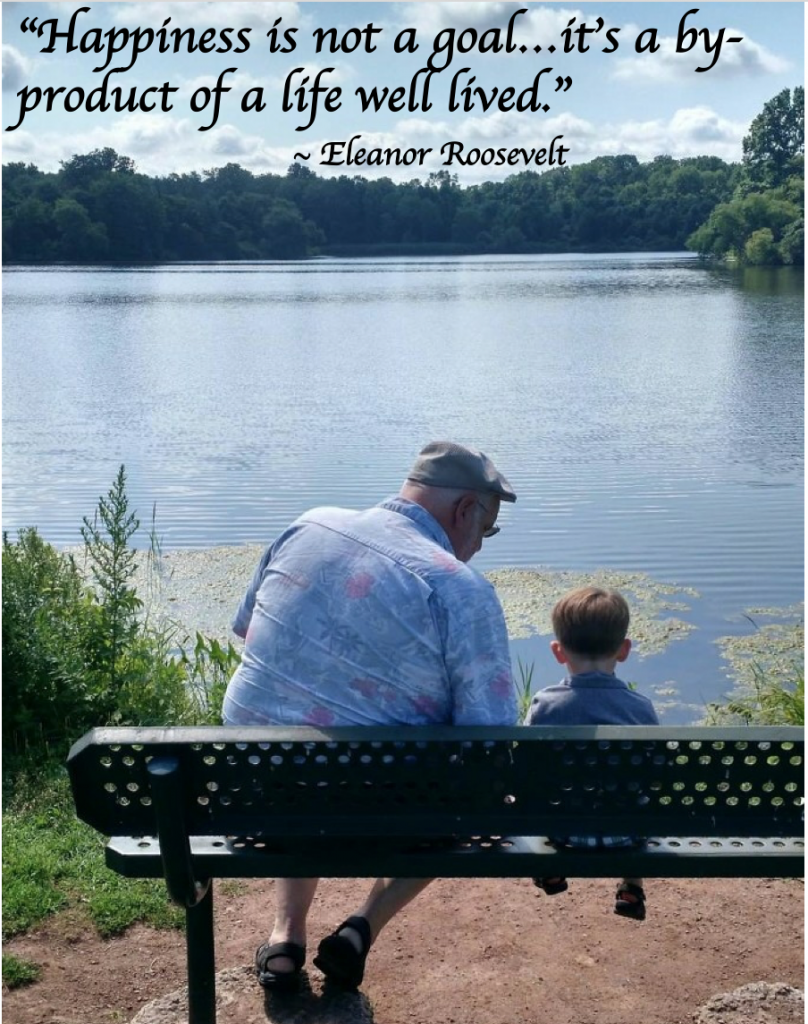 Last week we welcomed the first day of Spring.  Appropriately enough, it was also The International Day of Happiness and the day the World Happiness Report was published.  It's worth reading.  It turns out that all around the world, people are doing their best to be happy, and that the things that make us truly, deeply happy are the same the world over.
The more attention we pay to happiness, the more happiness we create.  It's a simple equation; easier to understand and every bit as valid as E=MC2.  Robert Louis Stevenson said, "There is no duty we so much underrate as the duty of being happy.  By being happy we sow anonymous benefits upon the world."
The world needs you now.  Dig deep inside, find your happiness, and sow your seeds generously. Stargazing, singing at the top of our lungs with our kids, a big Italian dinner filled with laughter and love, planting a garden, taking walks along the river are just a few things that make us happy.  All around the world happiness is…
Hygge – Denmark
Joie de vivre – France
La dolce vita – Italy
Pono – Hawaii
Wabi-sabi – Japan
Shabdkosk – Hindi
Mbuki-mvuki – Bantu
Tarab – Arabic
Gigil – Tagalog
Koselig – Norway
Mysa – Sweden
Gezellig – The Czech Republic
Volta – Greece
Gemutlichkeit – Germany
What makes you happy?