WE ALL COME FROM SOMEWHERE ELSE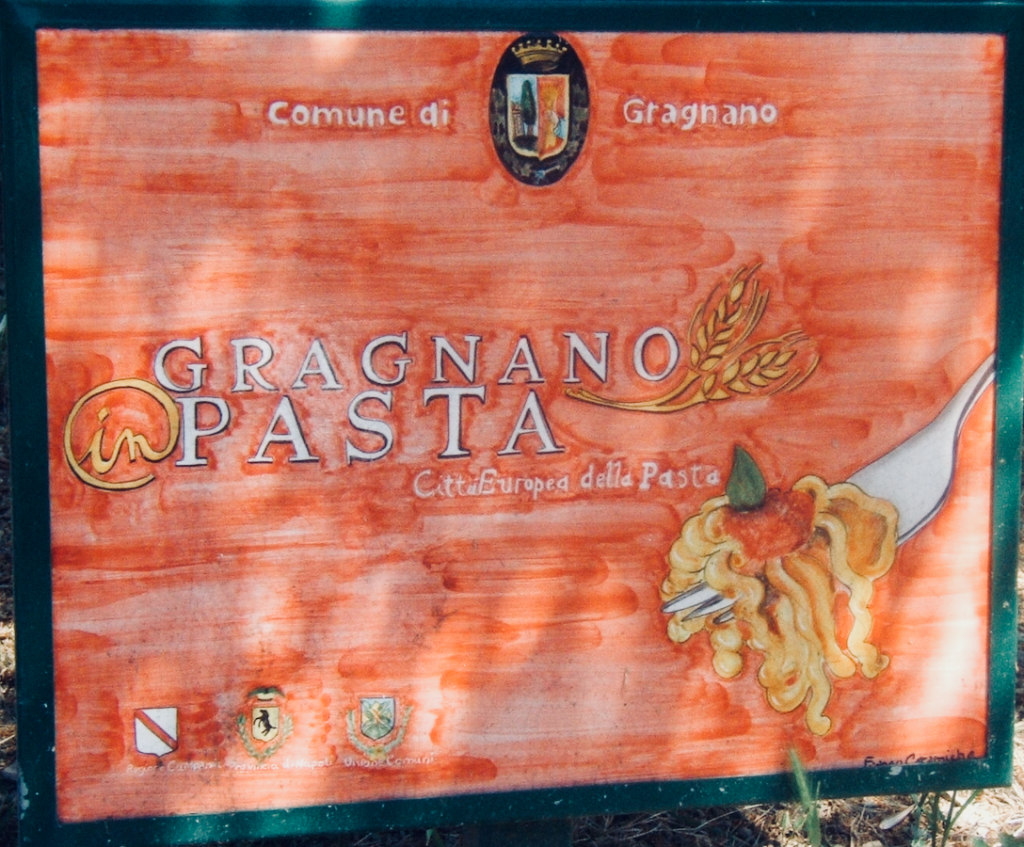 My dear cousin is busy these days compiling his memories and photographs so that his children and grandchildren will have concrete knowledge of their heritage. Several years ago we made a trip to Italy together with our spouses to visit the place where our grandfather was born, a small town just south of Naples, called Gragnano. When we went to the Municipal Building to see if we could find any family records, we were received like long lost relatives by the office staff. They spent the entire day digging up documents to help us better know our ancestors. To add to this kindness one of our new friends personally escorted us to the farmland where our grandfather and his six siblings had been born over a hundred years before, introducing us to locals who greeted us warmly. We felt as though we had come home. And after a wonderful vacation, we went home. Home is where the heart is. We all have many homes – anyplace where we are warmly welcome.
Gina Cascone is the co-author/TV script writer of DEADTIME STORIES (Tor). She has been a writer for 17th Street, Parachute Press, and other series. She has written GHOSTS OF FEAR STREET, ANIMORPHS, SWEET VALLEY JUNIOR HIGH, teen thrillers, and humor books. She is also the co-author of three teen thrillers and the author of two well-received memoirs, PAGAN BABIES AND OTHER CATHOLIC MEMORIES and LIFE AL DENTE: Laughter and Love in an Italian American Family. Her most recent picturebook, AROUND THE WORLD RIGHT NOW (Sleeping Bear Press), is co-authored by her daughter, Bryony Williams Sheppard. She has two grown children, two grandchildren and lives near Princeton, NJ with her husband and three cats.