"Around the Bookstores Tour" Photos!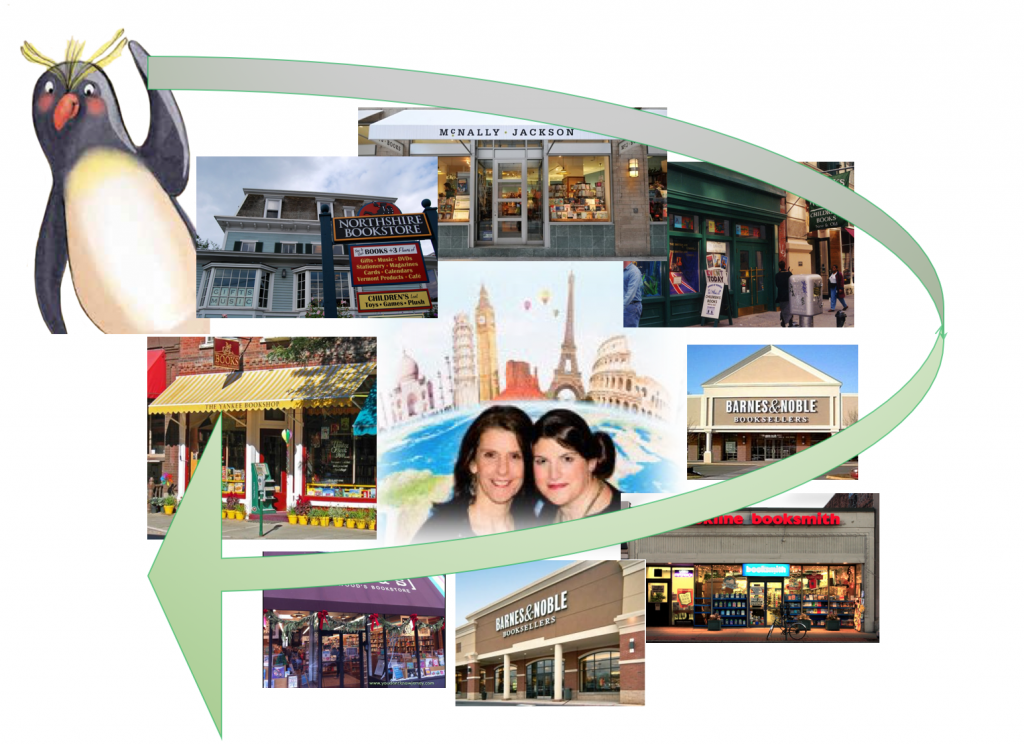 Last week, we launched the "Around the Bookstores Tour", celebrating bricks & mortar booksellers and their contribution to the enrichment of their community. Booksellers are passionate and dedicated professionals that work for low wages to help customers find books that will entertain and educate. Bookstores are havens of imagination where young readers thrive and grow and horizons of the mind are limitless. Your bookstore may be an independently owned business, or a national chain – support your local bookseller, both you and your community will flourish! So much fun talking to booksellers and signing books!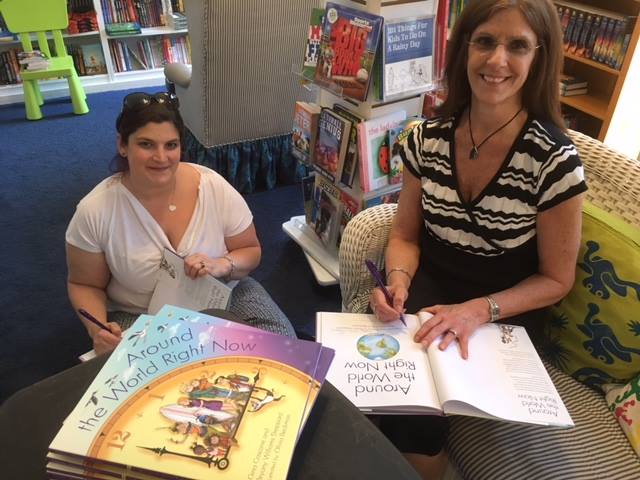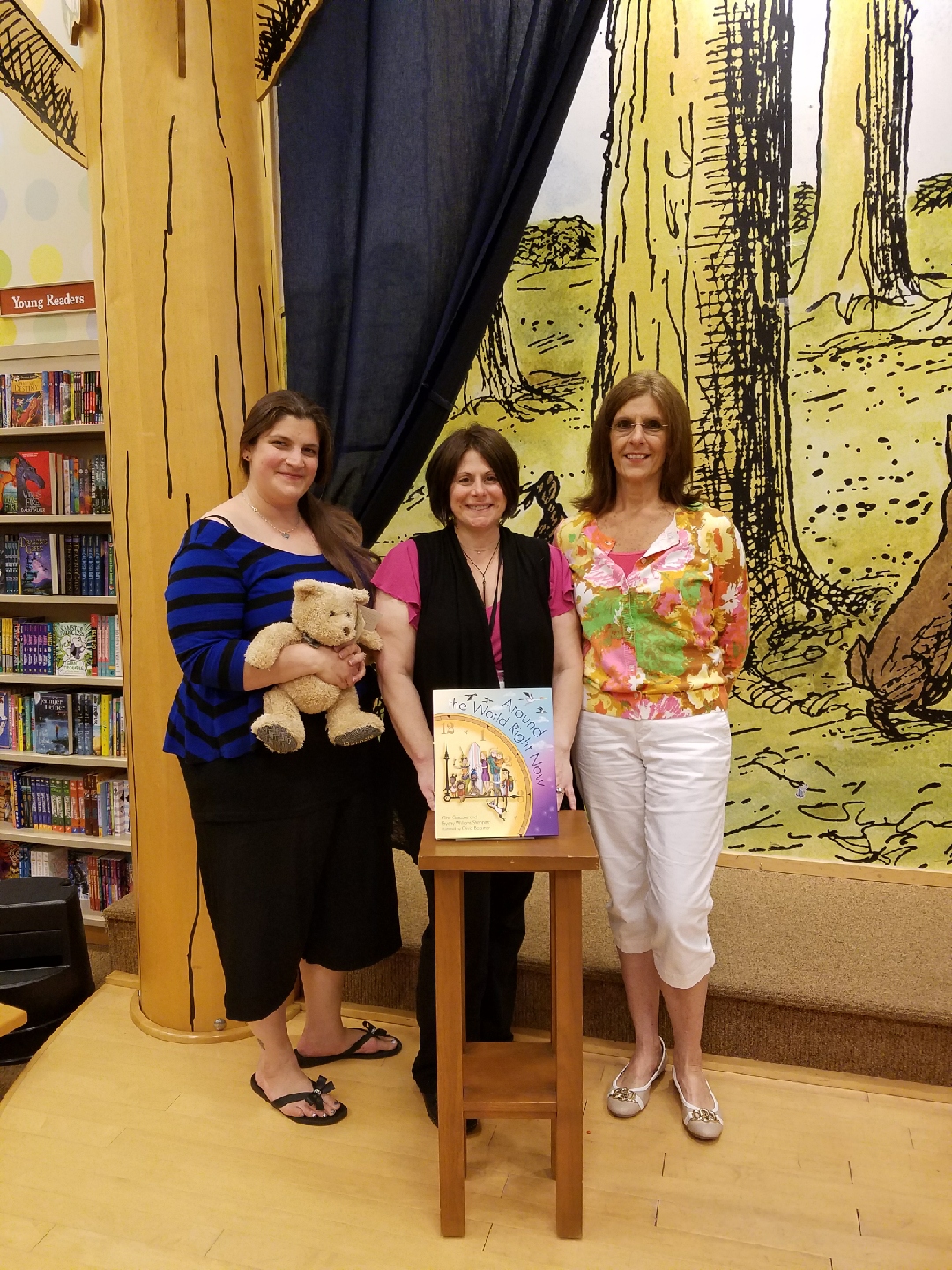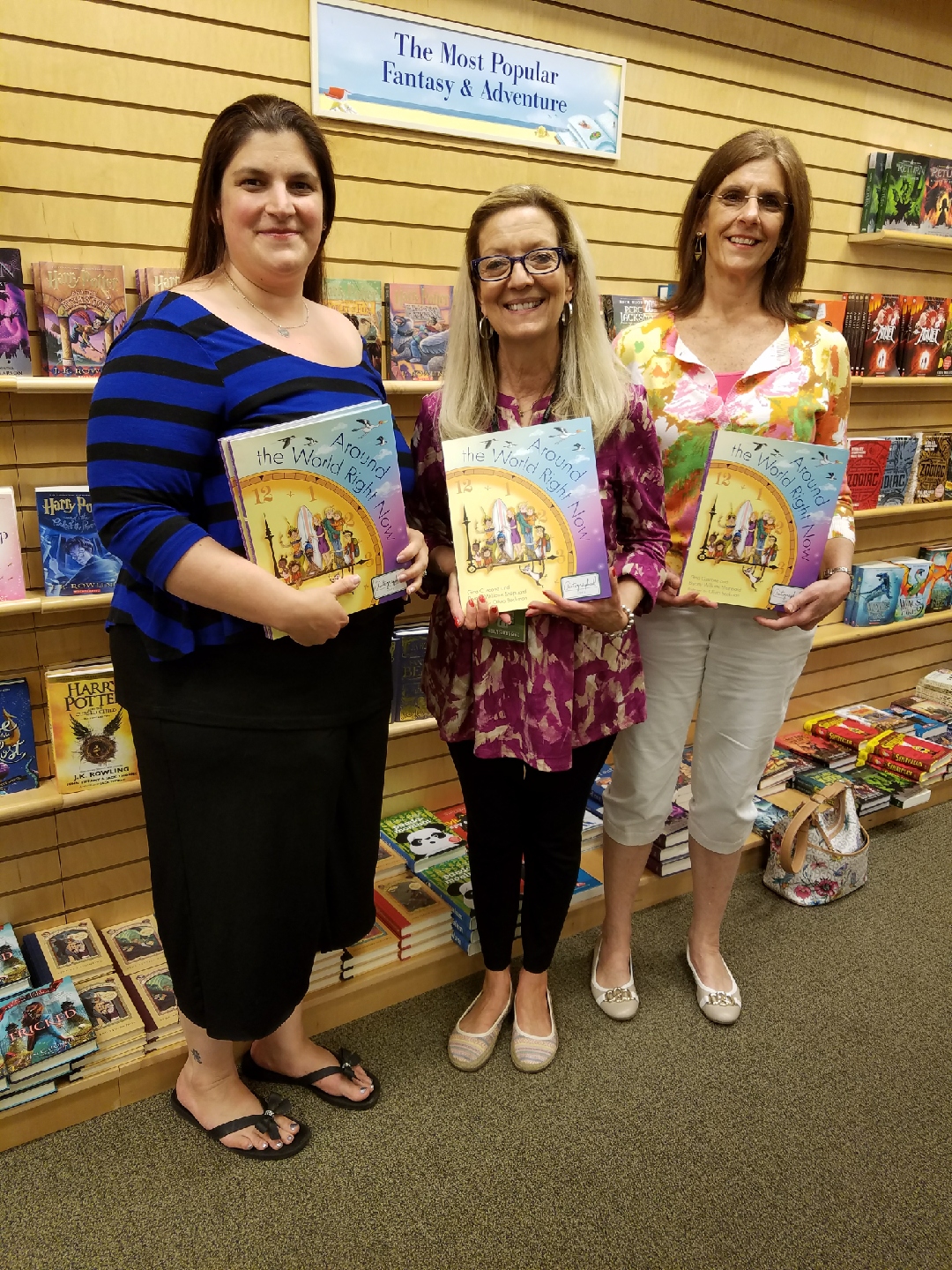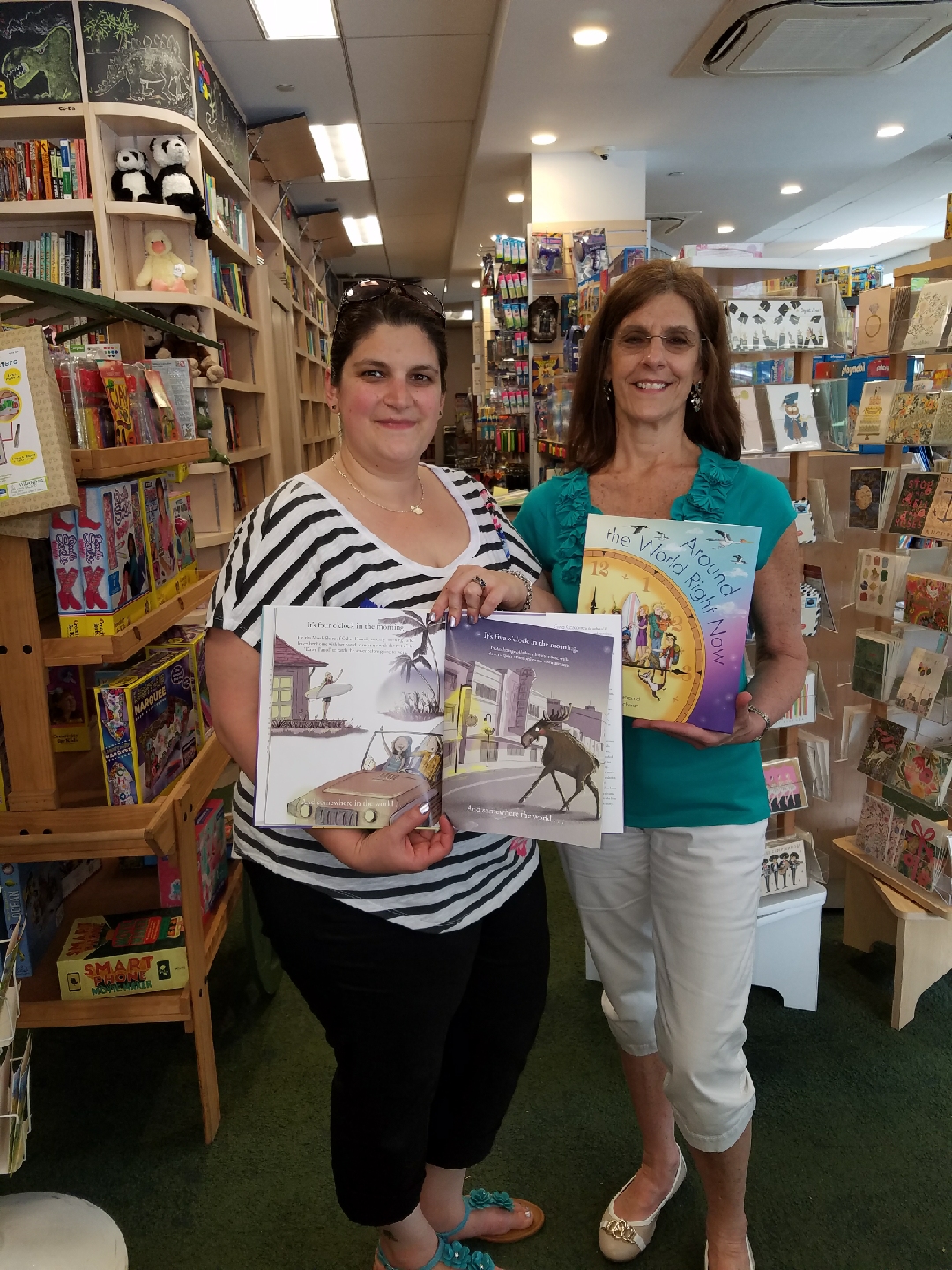 When we were still in college together back in the 1970's, Gina began to write, I began working in bookstores as a bookseller. Over the years, as we raised our kids, I became a publisher sales representative, then sales director, bookstore co-owner (with Gina), then VP of sales for a major publisher. Kids all grown, I left the corporate world, and became a literary agent. Gina has published over thirty books, I've lost count on the number of books I have sold and represented. Of all the works we have been associated, nothing makes us more proud than the collaboration with our daughter, Bree.