Celebrating Pennsylvania's booksellers today!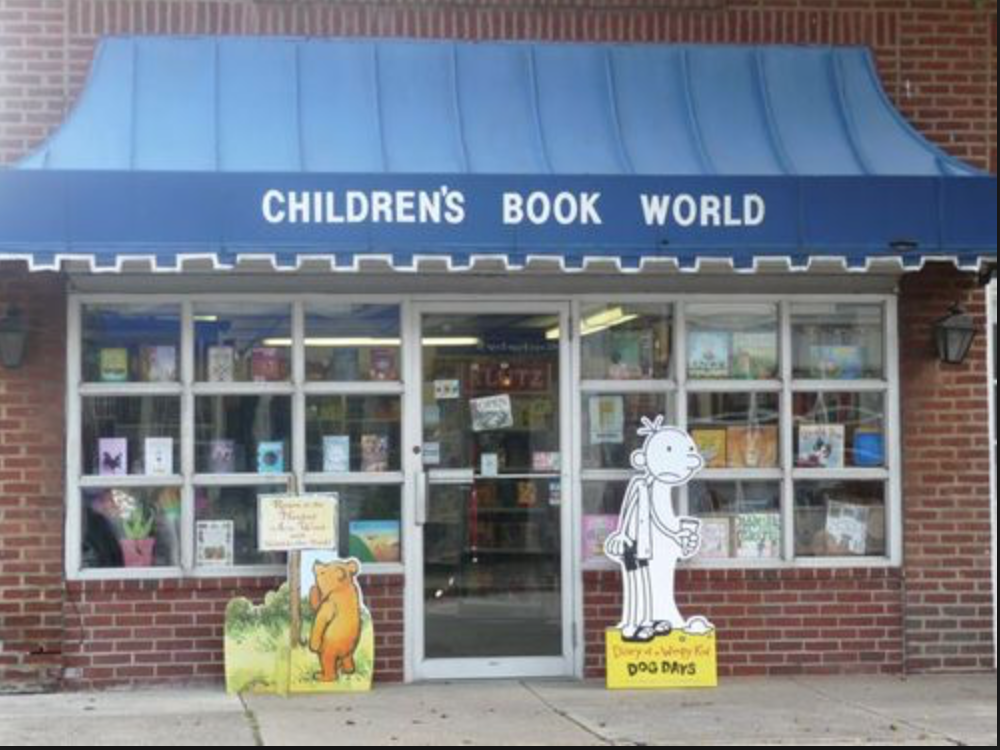 A wonderful Pennsylvania tour today! Farley's New Hope, Doylestown Bookshop, Let's Play Books Emmaus, Barnes & Noble Wyomissing and Exton, Main Point Books Wayne, and Children's Book World Haverford. Thank you all!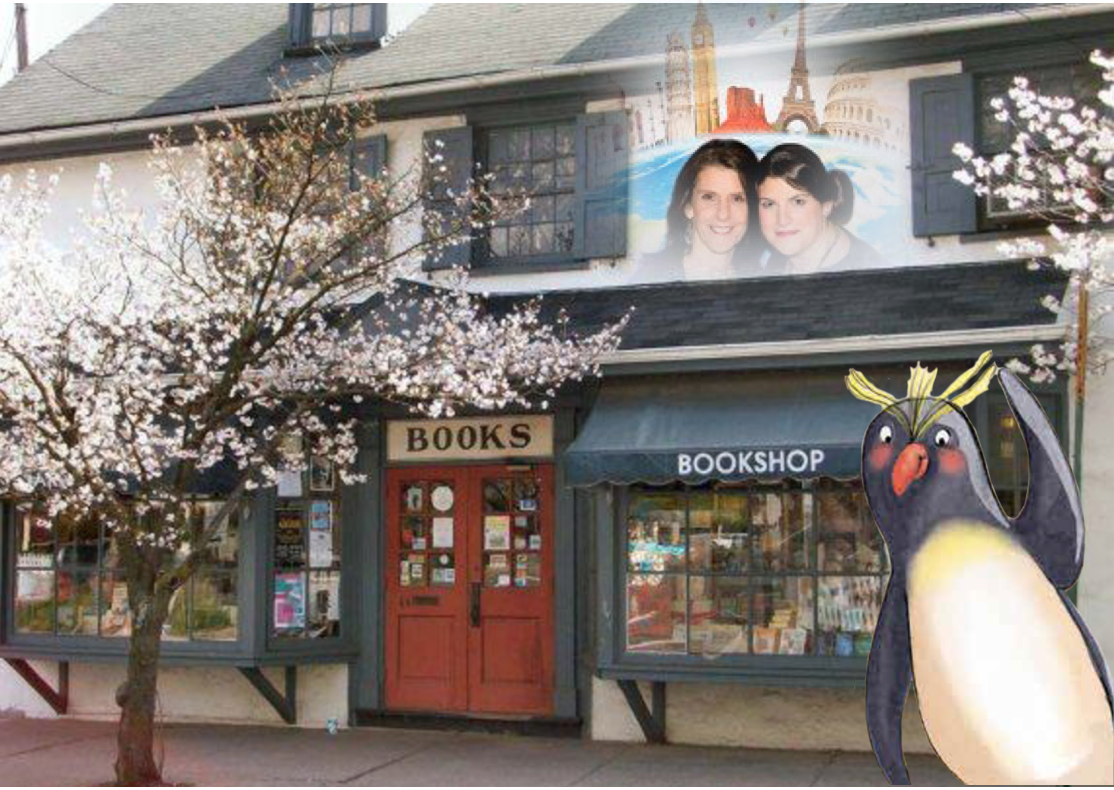 When we were still in college together back in the 1970's, Gina began to write, I began working in bookstores as a bookseller. Over the years, as we raised our kids, I became a publisher sales representative, then sales director, bookstore co-owner (with Gina), then VP of sales for a major publisher. Kids all grown, I left the corporate world, and became a literary agent. Gina has published over thirty books, I've lost count on the number of books I have sold and represented. Of all the works we have been associated, nothing makes us more proud than the collaboration with our daughter, Bree.