Barnes & Noble Holmdel NJ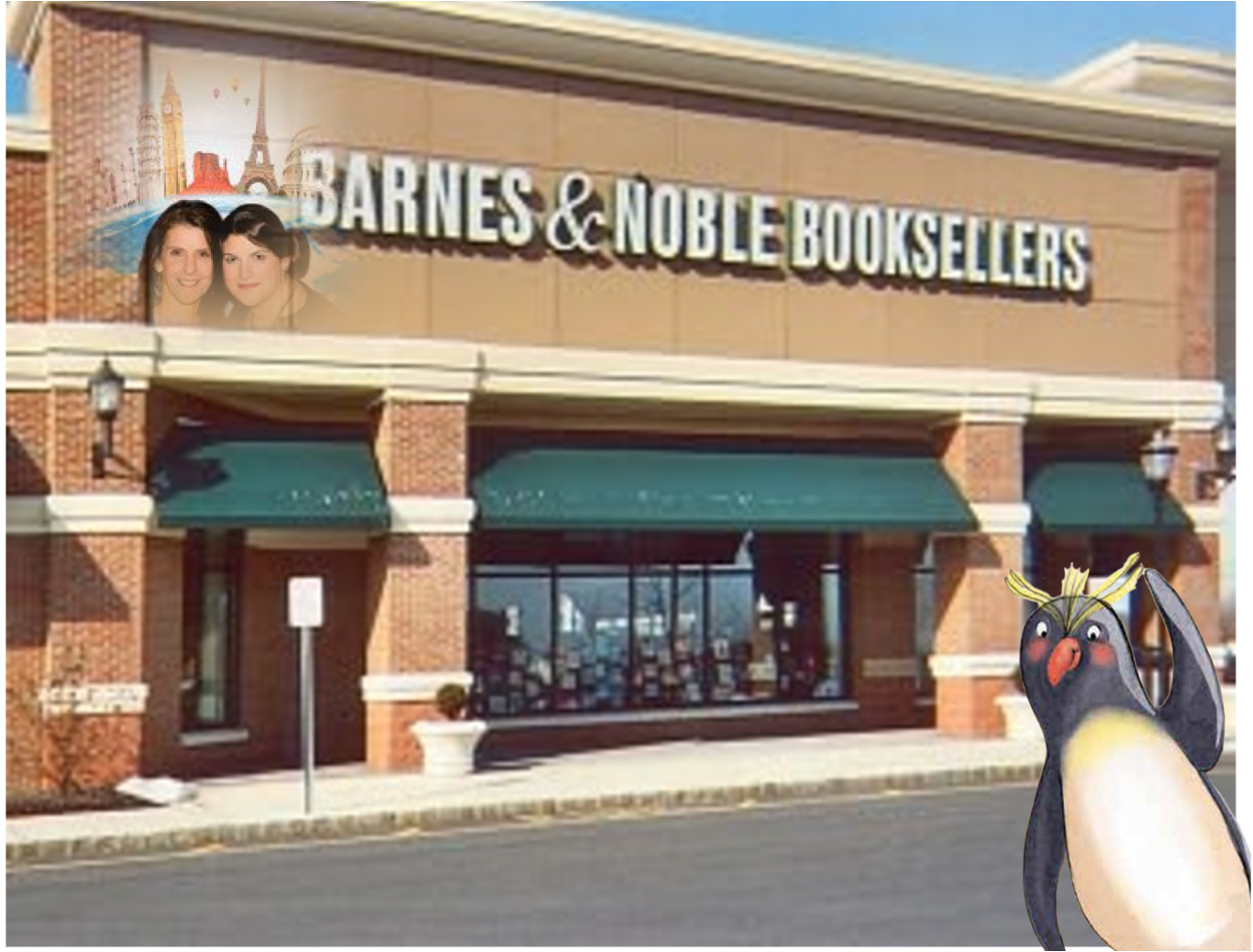 All I Want Holiday Festival!
From 12:00 pm until 4:00pm
At Barnes & Noble #2030
2134 State Highway 35 Holmdel NJ 07733
Barnes & Noble Holmdel web site
Jessica Gottlieb / 732-275-0620
All I Want Holiday Festival
Special Event, Hands-On Learning
Saturday December 09, 2017 12:00 PM We're celebrating the holidays and you're invited along for the ride. Join us from 12 to 4pm to play with and interact with the seasons' best toys, participate in holiday crafts, live entertainment, and meet some visitors from the North Pole. Best off, stop in one place and let us help you cross every name off that list.
When we were still in college together back in the 1970's, Gina began to write, I began working in bookstores as a bookseller. Over the years, as we raised our kids, I became a publisher sales representative, then sales director, bookstore co-owner (with Gina), then VP of sales for a major publisher. Kids all grown, I left the corporate world, and became a literary agent. Gina has published over thirty books, I've lost count on the number of books I have sold and represented. Of all the works we have been associated, nothing makes us more proud than the collaboration with our daughter, Bree.