Bookfair Planning Workshop with the authors! Barnes & Noble Newburg Crossing NY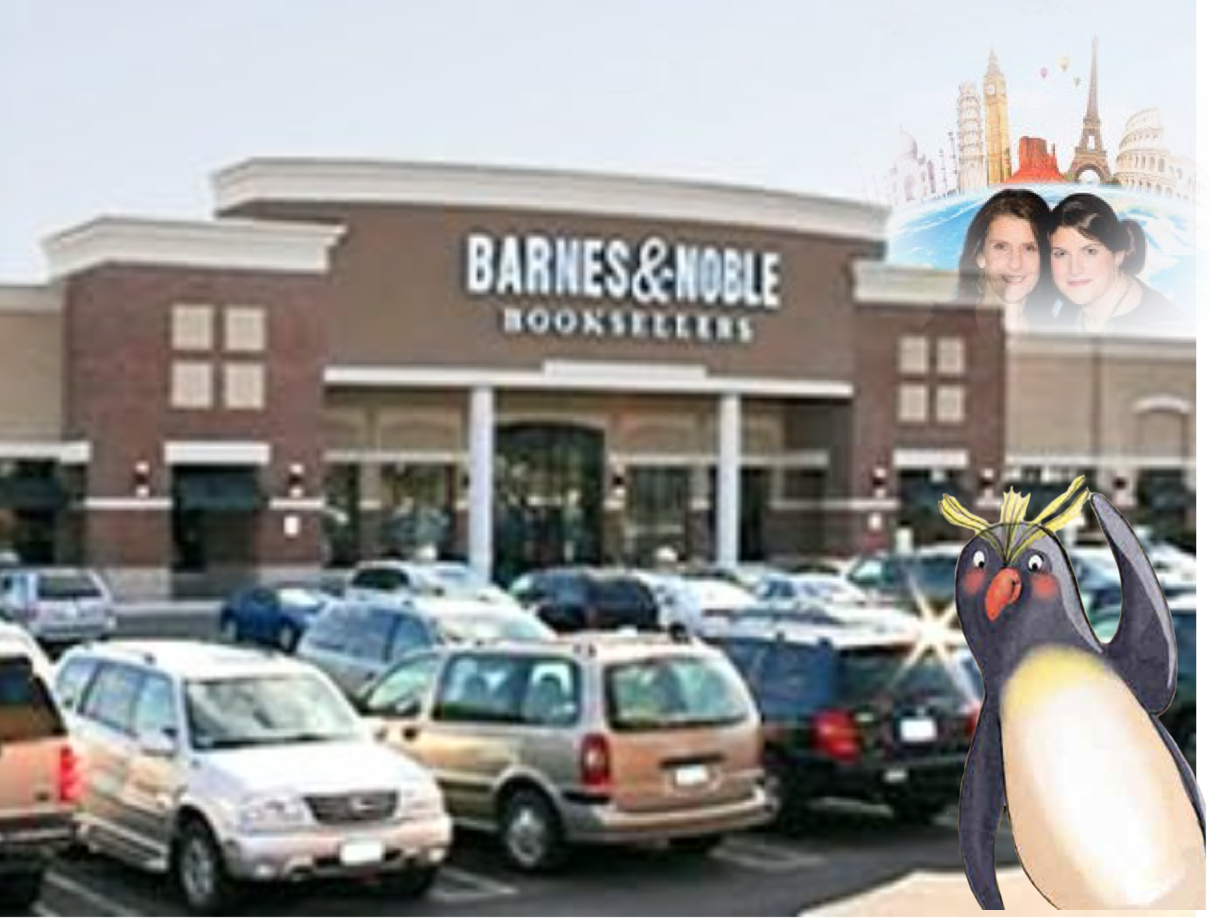 Meet Gina and Bree when they drop in to sign stock.
From 6:30 pm until 8:00 pm
At Barnes & Noble #2215
1245 Route 300, Newburg , NY 12550 
Barnes & Noble Newburg web site
Grace Cantwell / 845-567-0782
Come talk to Gina and Bree about doing an event at your school! 
Authors Gina Cascone and Bryony "Bree" Williams Sheppard offer educational programs with content appropriate to a variety of age ranges and reading levels. Their programs explore the authors' creative writing process including the research and writing (drafts, editing, rewrites), and how illustration can bring the written word to life. Sessions can include working with groups of students to create their own Around the World book. Using this theme, cultural diversity, sequencing, and STEAM content can also be explored, connecting to standards in history, geography, and language arts. Best of all, students will learn that writing can be fun!