Barnes & Noble Princeton NJ @ Lawrenceville Elementary School Book Fair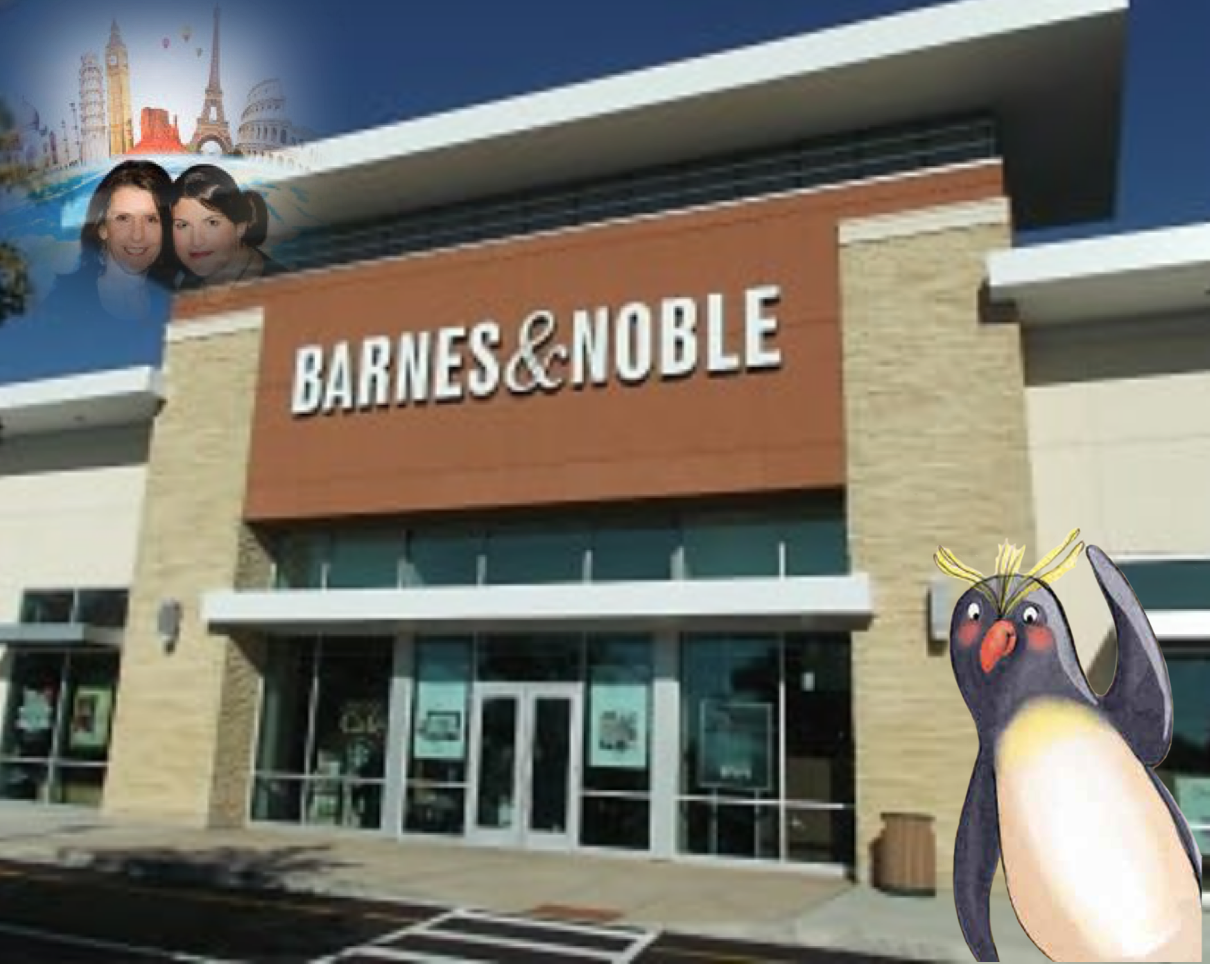 Meet Gina and Bree at Barnes & Noble Princeton NJ during the Lawrenceville Elementary School BookFair!
From 1:00 pm until 2:00 pm
At Barnes & Noble #2368
3535 US Highway 1 Princeton NJ 08540
Barnes & Noble Princeton web site
Nagla Badr-Erdogan / 609-750-9010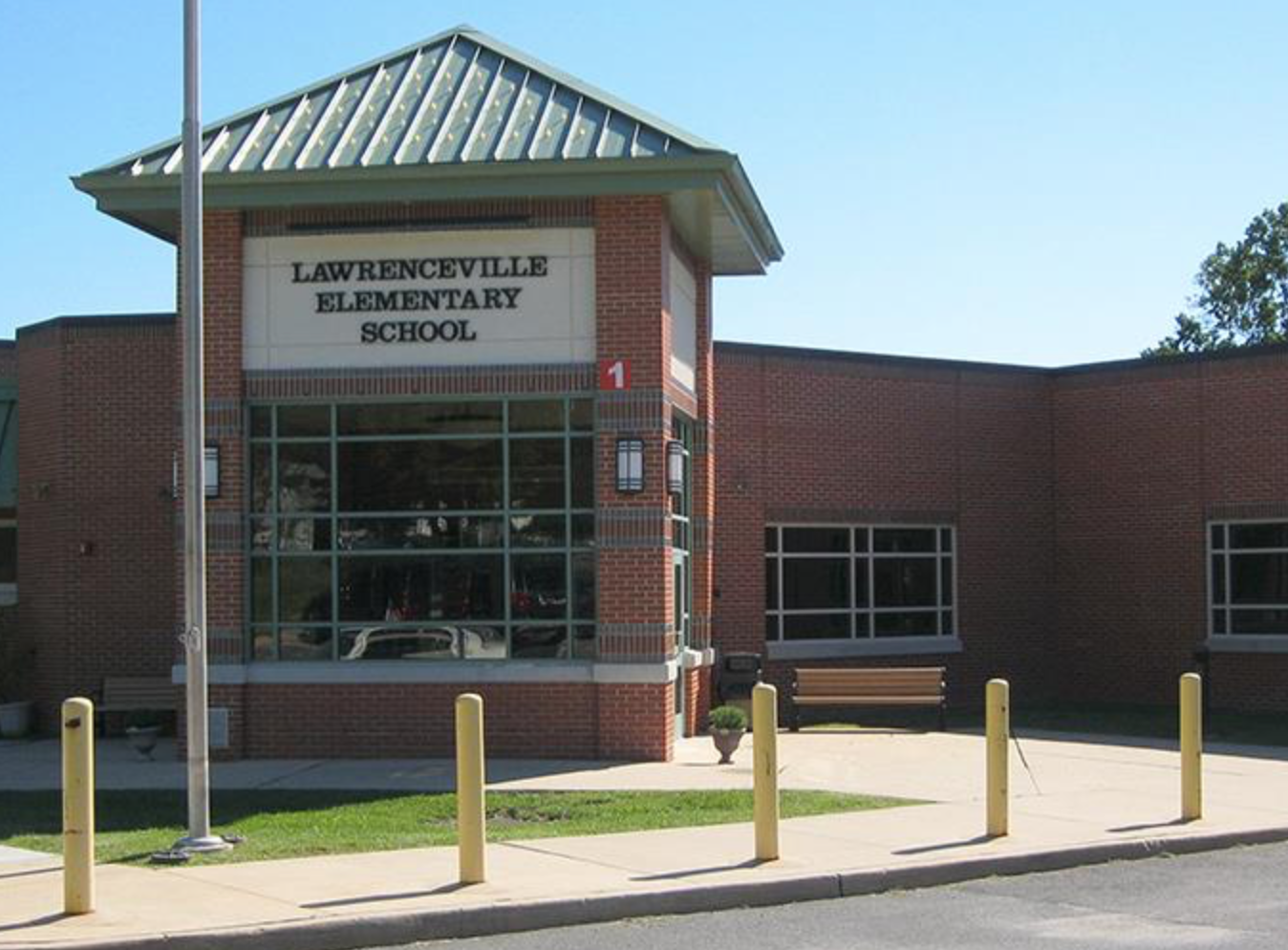 When we were still in college together back in the 1970's, Gina began to write, I began working in bookstores as a bookseller. Over the years, as we raised our kids, I became a publisher sales representative, then sales director, bookstore co-owner (with Gina), then VP of sales for a major publisher. Kids all grown, I left the corporate world, and became a literary agent. Gina has published over thirty books, I've lost count on the number of books I have sold and represented. Of all the works we have been associated, nothing makes us more proud than the collaboration with our daughter, Bree.