Barnes & Noble Princeton NJ @ the French American School Book Fair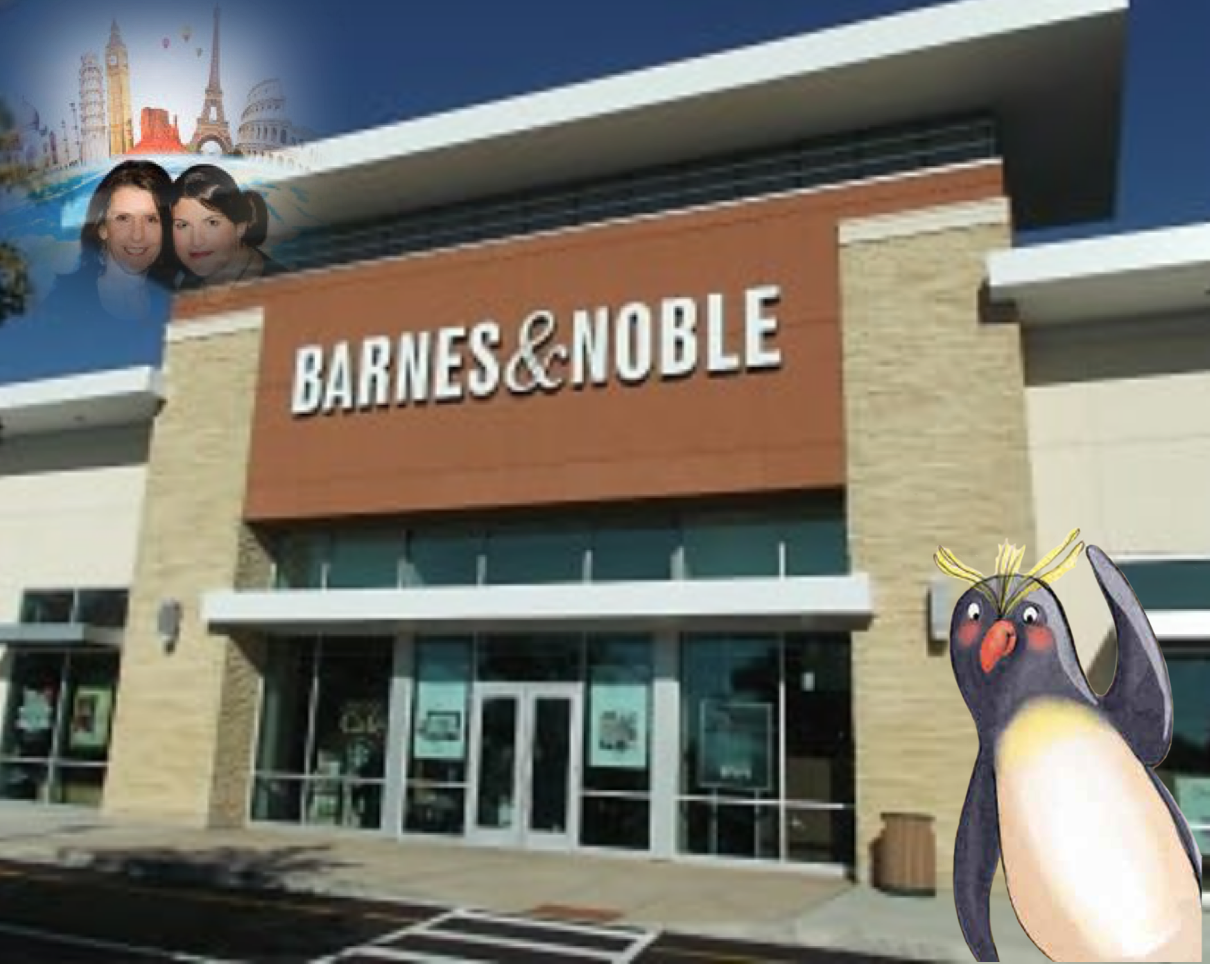 Meet Gina and Bree at Barnes & Noble Princeton NJ during the French American School BookFair!
From 1:00 pm until 1:30 pm
At Barnes & Noble #2368
3535 US Highway 1 Princeton NJ 08540
Barnes & Noble Princeton web site
Nagla Badr-Erdogan / 609-750-9010
The French American School of Princeton is an independent, coeducational day school offering a bilingual education to children in Preschool (3 years old) through Grade 8.  FASP provides a nurturing and creative learning environment where students thrive because of its focus on academic excellence and development of the whole child through an exemplary bilingual, multicultural education.  Leader in bilingual education for more than 15 years, FASP offers the unique opportunity for students to become bilingual and bi-literate in both English and French.