Farley's Bookshop New Hope PA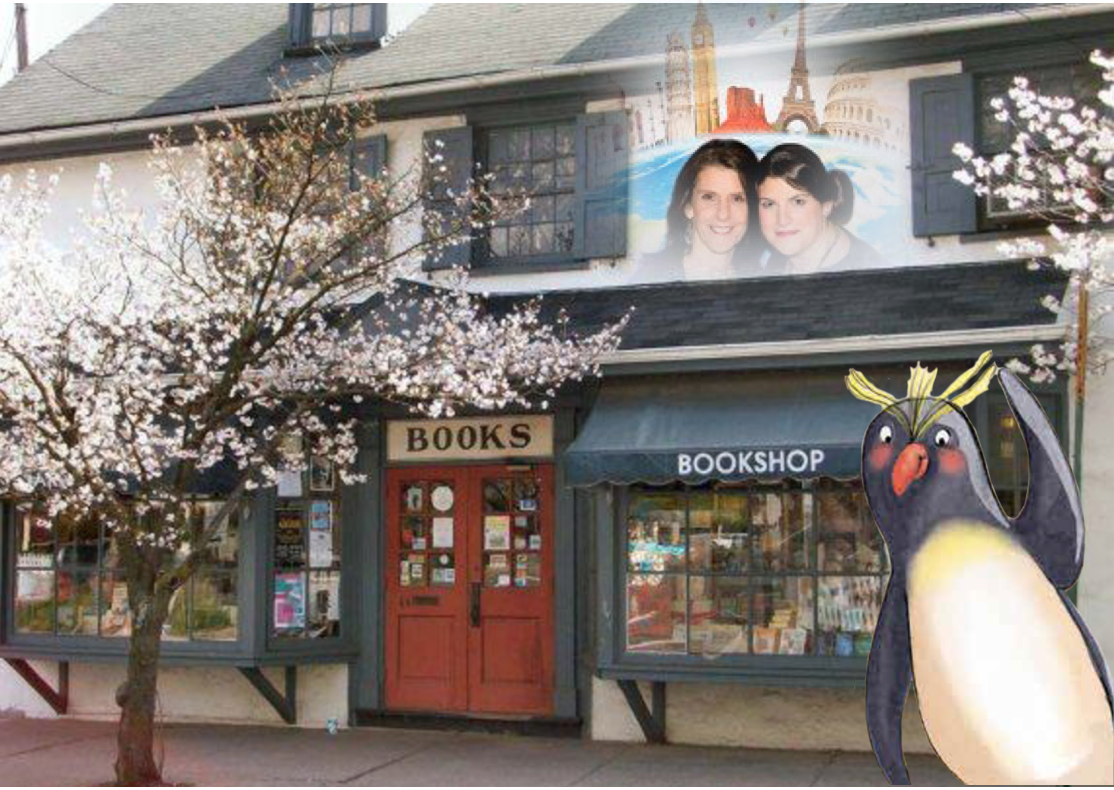 Come meet Gina and Bree at New Hope's Independent Bookshop!
From 12:00 pm until 4:00 pm
At Farley's Bookstore
44 South Main St. New Hope, PA 18938
Christine / (215) 862-2452
"I love books with layers of diversity and this book certainly captures a wide range of people, place and cultures, making space for more conversation as the reader ages, fostering a worldly view and hopefully, inspiring a desire to travel."  Odds & Hens
"This clever read-aloud shows the world and its cultures through a snapshot of one point in time in each of the world's 24 time zones." ~ BookPage review by Billie B. Little
About the Authors
Gina Cascone is the author of 30 books in several different genres, and has written for screen and television. This is her first picture book, a joyful collaboration with her daughter inspired by her granddaughter's unrelenting curiosity. She lives with her husband in Lawrence Township, New Jersey.
Bryony Williams Sheppard holds a degree in Theater Education from Emerson College in Boston and is studying for her Masters in Educational Psychology. She loves bringing different stories to life with her students.