New Jersey Association of School Librarians Conference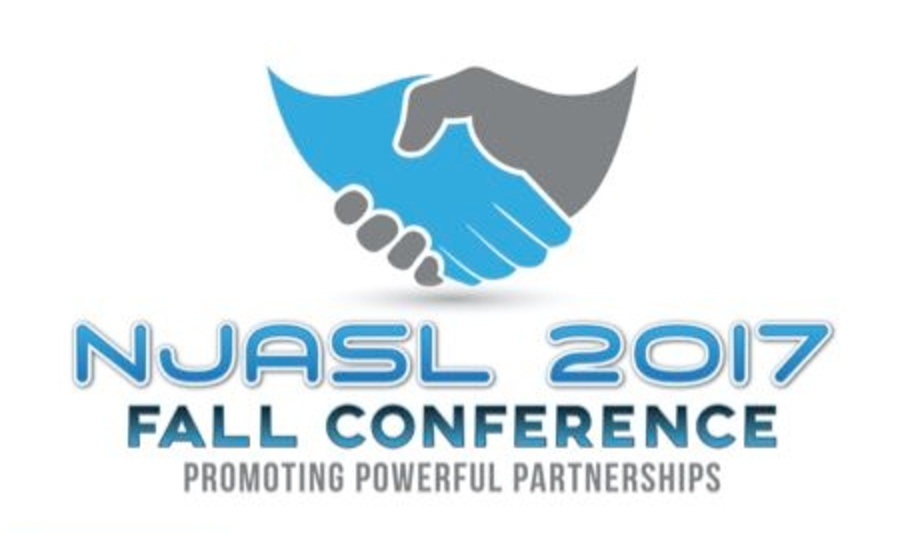 Gina and Bree will be meeting and greeting New Jersey's school librarians!
From 9 am until 3 pm
At Ocean Place Spa & Resort
1 Ocean Blvd, Ocean City, NJ 07740
Pam Gunter / njaslauthors@nullgmail.com
NJASL is the only statewide organization for school librarians in New Jersey. We advocate for high standards for librarianship and library media programs in the public, private and parochial schools in New Jersey to inspire excellence in school librarianship and learning. Our 800+ members live and work from Cape May to Sussex and points in between.
When we were still in college together back in the 1970's, Gina began to write, I began working in bookstores as a bookseller. Over the years, as we raised our kids, I became a publisher sales representative, then sales director, bookstore co-owner (with Gina), then VP of sales for a major publisher. Kids all grown, I left the corporate world, and became a literary agent. Gina has published over thirty books, I've lost count on the number of books I have sold and represented. Of all the works we have been associated, nothing makes us more proud than the collaboration with our daughter, Bree.